Composer of mostly electroacoustic works that have been performed in the Americas and Europe.
He composed his first electroacoustic piece in 1993, specializing in composition techniques in electroacoustic.
His compositions, including works for instrumental, electronic music, and performances. Frequently explores the spacialization of sound in composition, mixing fixed media acousmatic and sound generation in real time.
His compositions have been performed at numerous festivals and has received- among many awards – Prize Exhibitronic 2018/International Festival of Sound Arts (Strasbourg-France); First Prize of the FNA / Juan Carlos Paz (Buenos Aires, Argentina); a special Mention of the Municipality of Buenos Aires and a honourable Prize-Residence of the International Competition of Electroacoustic Music GMEB (Bourges-France, 1993) / Artist in Residence CCMIX, Center for the Composition of Music Iannis Xenakis (France).
Date: 13 janvier 2019
Officiel | Facebook | Twitter | Soundcloud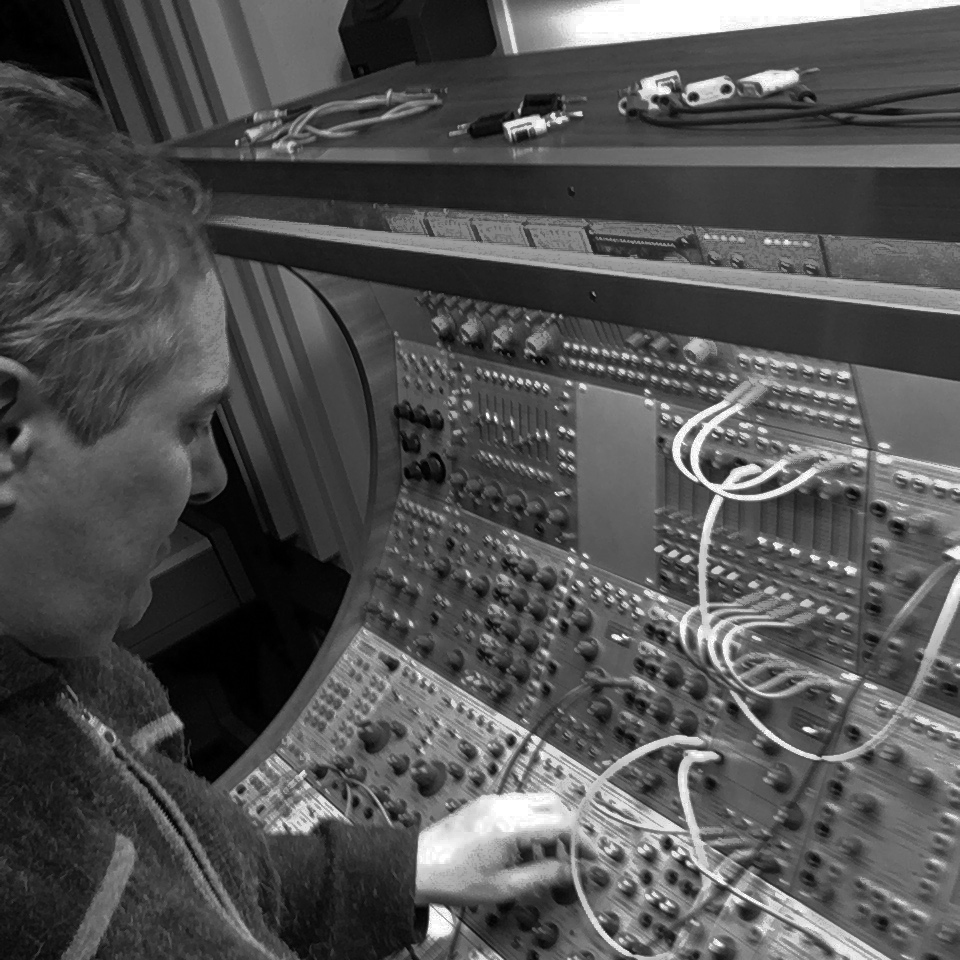 Blending Birds (2016)

13:30

Gustavo David Chab [guschab]

Mixtures (2018)

8:22

Gustavo David Chab [guschab]

Pulsar (2014)

8:30

Gustavo David Chab [guschab]